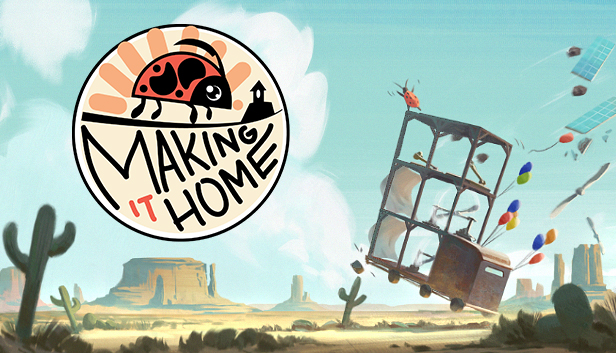 Making it Home
Bug Fixes
Added a fix to an issue people were having using save data which included old versions of panels.

Put a clamp on the final bosses speed and acceleration.

Removed the laser thermometer from honeycomb - this was resulting in an infinite explosion loop when it reached a certain temperature.

Fixed a bug which meant the final boss could unlock one of the hidden achievements for you.